WELL HABICHT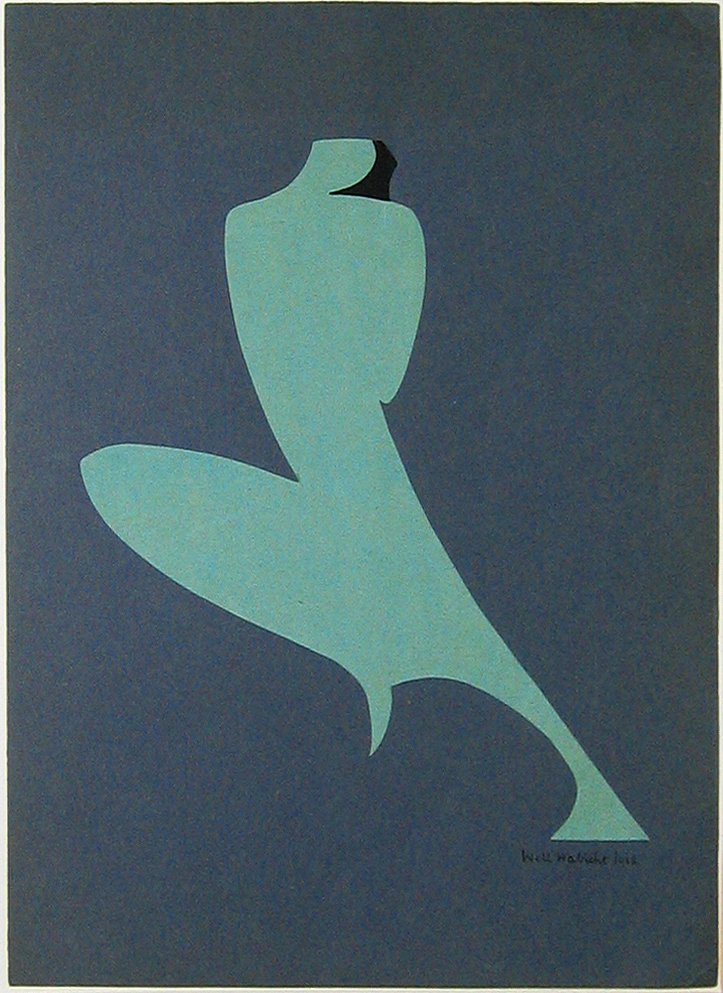 WELL HABICHT (German, 1884-1966)
"Bunter Scherenschnitt" (colored silhouette), 1918,
Collage on paper, 25 x 32,5 cm.
Well Habicht's "colored silhouettes and contour drawings" are mentioned in the periodical "Die Dachstube" (The Garret), 1918, founded in Darmstadt as expressionist and literary movement by the students Joseph (Pepy) Würth, F. C. Lehr, Ludwig Breitwieser, Karl Roller and Ernst Müller.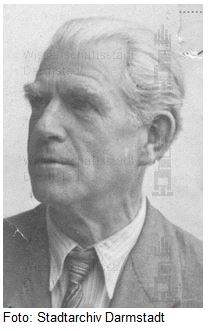 Well Habicht was born in 1884 in Oberstein (Nahe). He studied architecture at the TH Darmstadt, later on at the Art Academy Dresden as student of the sculptor Prof. Selmar Werner and as private student of Georg Wrba. After WWI, Habicht returned to Darmstadt and opened a studio at the artists' colony Mathildenhöhe. Together with the writer Kasimir Edschmid, the painter Carl Gunschman and about 20 others, he was founding member of the artists association "Darmstädter Sezession" in 1919. As a progressive sculptor, Habicht became the artistic head of the "Großherzogliche keramische Manufaktur" in Darmstadt and in 1923 of the "Hessische keramische Manufaktur" in Gießen. He continued his studies in Vienna in 1925/26 at the class of Anton Hanak. In 1928, he was awarded the Georg-Büchner-Preis. As freelance sculptor, he provided numerous designs for earthenware manufactures and is best known today for his brick sculptures. After the destruction of his Darmstadt studio in a 1944 air attack, he moved to Bensheim and continued to work as sculptor, mostly for public spaces.